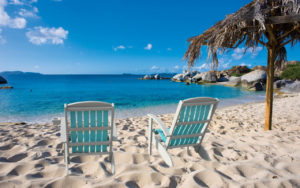 We are a proud distributor of Meadowview Backyard Furniture.
 Specializing in Amish Built Poly Furniture
Where we believe
"The Truth is in your Comfort!"
Our Original Style was created to offer not only eco–friendly all-weather seating, but classically styled, comfortably designed out-door accents. With their rugged good looks and solid construction, these chairs will last and enhance any backyard, patio, deck, dock where they are used for your comfort and enjoyment.
Our chairs & benches are designed with your comfort in mind. The gently curved back & seat are the perfect contour for a very comfortable seat. Try one! "The truth is in your comfort."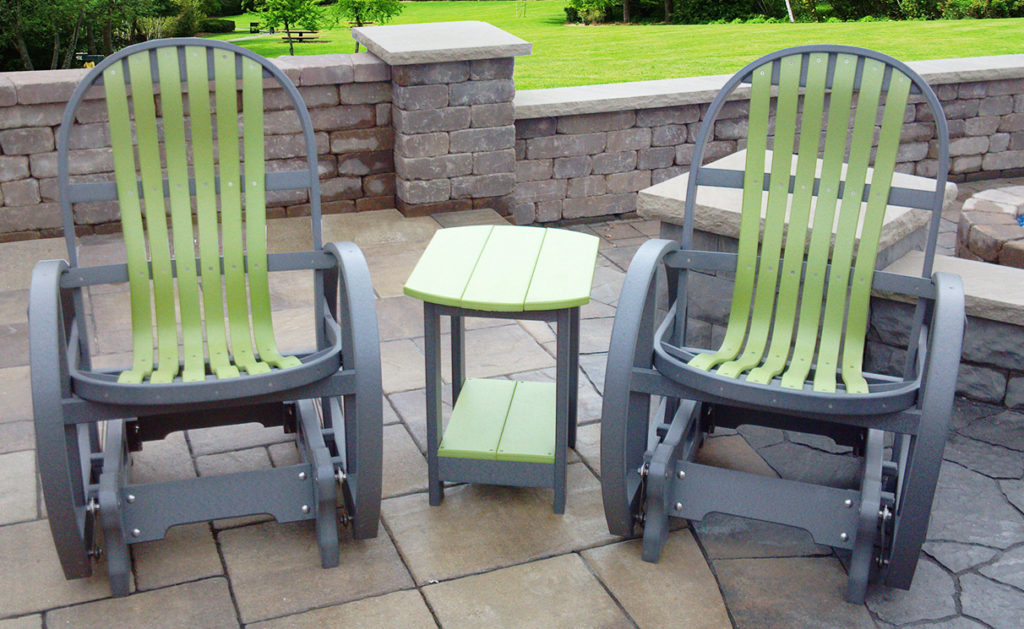 Mix & match poly colors for a designer look!
Assembled with stainless steel bolts & screws for strength and durability.
Each piece is hand made with care & integrity.
Ball bearings in gliders for smoother ride and movement.
Hand assembled for quality insurance.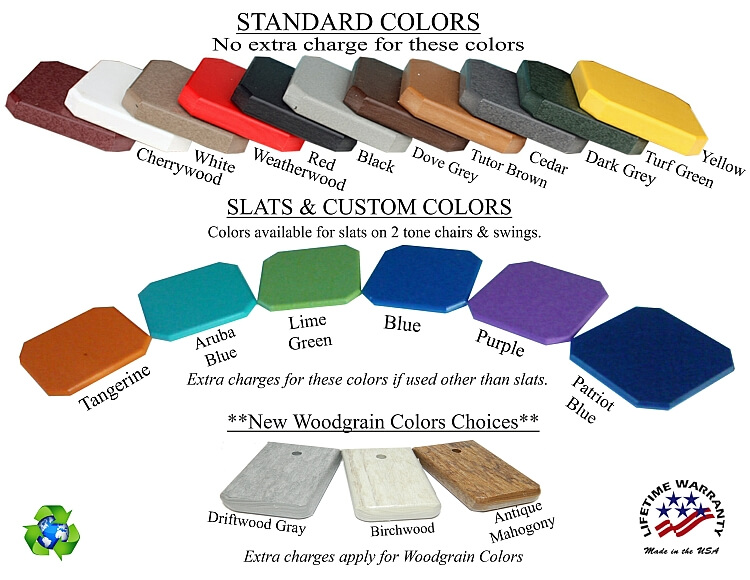 Meadowview uses only the highest quality product which allows us to stand behind our products knowing they will serve you for years to come!
Maintenance Free Poly
Stays beautiful for years | No rotting | Colors to match your real estate | Comfortable seating | Lowest cost per year for a lifetime of pleasure | No splinters | Always smooth to touch.
100% Recycled – Resists sun, rain, salt water.
You can leave outdoors all year! UV stabilized (for fade resistance)
Lifetime Warrantied!
2017 Meadowview Backyard Furniture Catalog