Pictures of Sheds Direct Inc. Buildings, Double Drop Hunting Blinds & Swing Kingdom, Meadowview Backyard Furniture, Masterpiece Metals Standing Seam Metal Roofs and Siding products:
          Click Link to Chart :  Building size options by Model – Type
Please see the following examples of our Buildings. We offer many options, Vinyl, Painted, Stained, Primered finish,  Architectrural Shingled or Metal Roof, Various doors including Pre-Hung Entrance Doors & Overhead Doors. Insulation, finished floors, ceiling and walls, electrical with Breaker box wiring, outlets, lights, switches. HVAC by means of wall mounted Heat / A/C combination units or A/C wall mount with floorboard electric heat. Various windows insulated and non-insulated.  We build to your specifications based on our standard building utilizing options if we don't have your building on our lot. Please come check out our lot to see our many options available and the quality of material and workmanship and design that is all part of the Sheds Direct Inc., Quality Promise to our customers.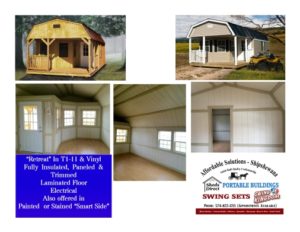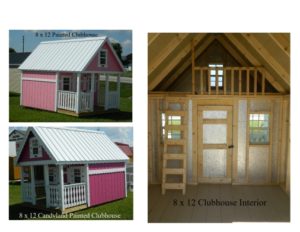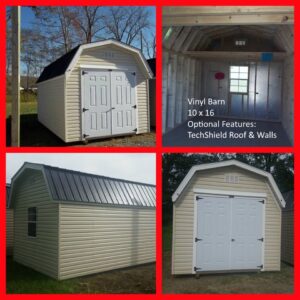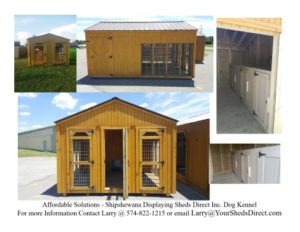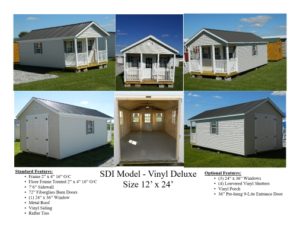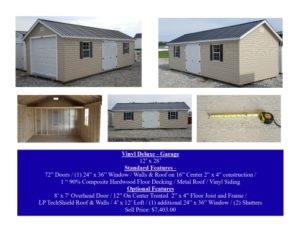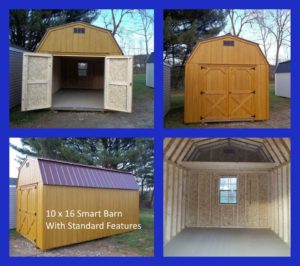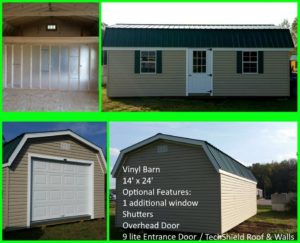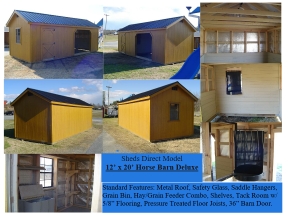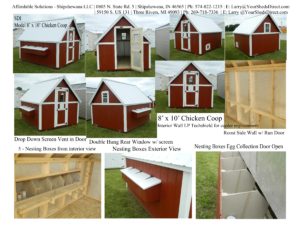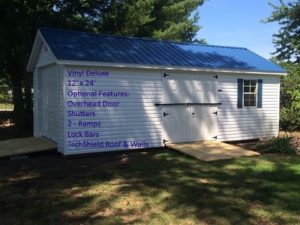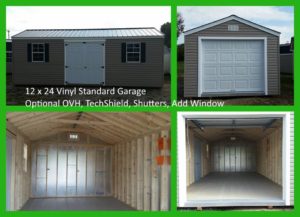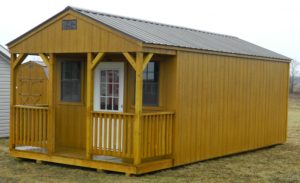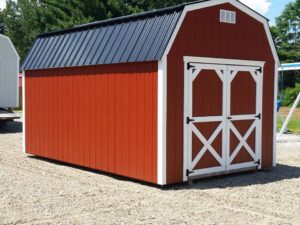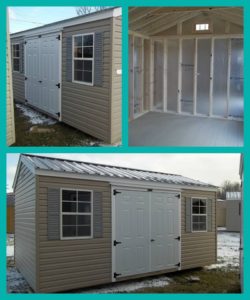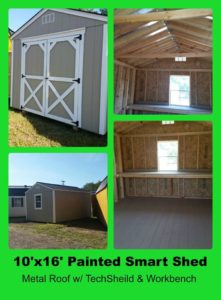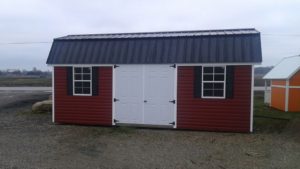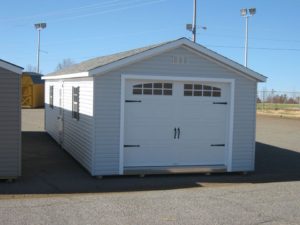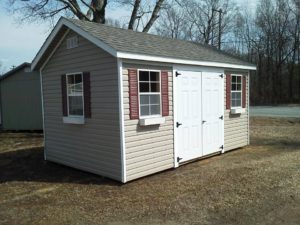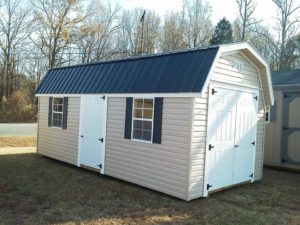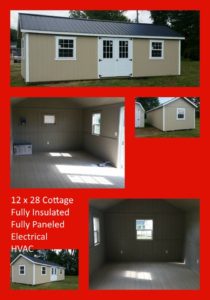 Swing Kingdom Swing Sets & Commercial Playground Equipment: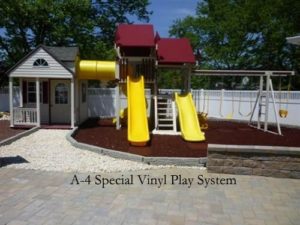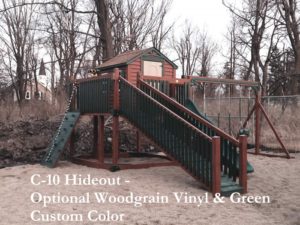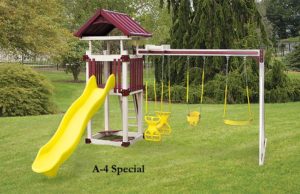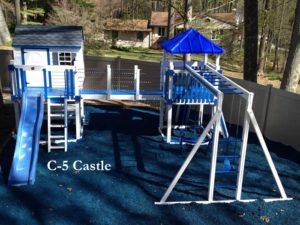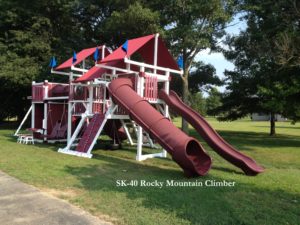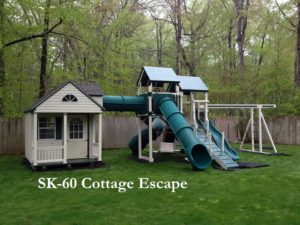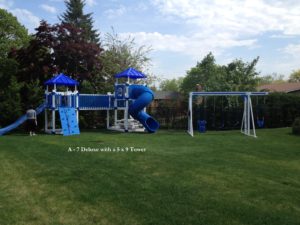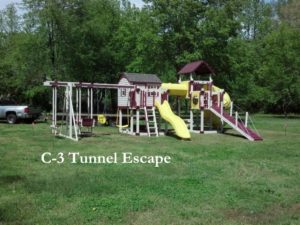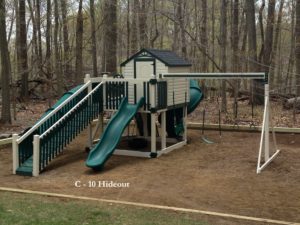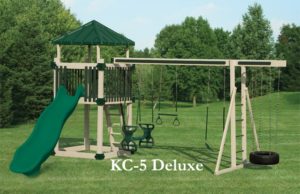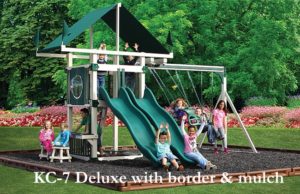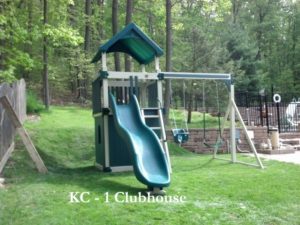 Double Drop Hunting Blinds: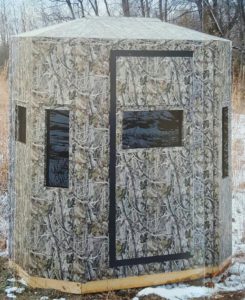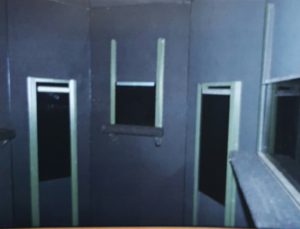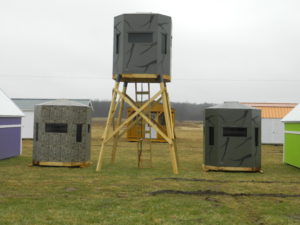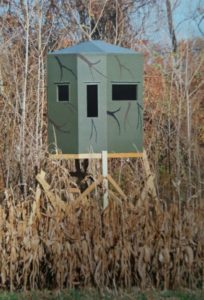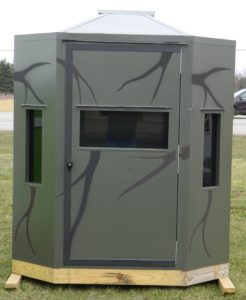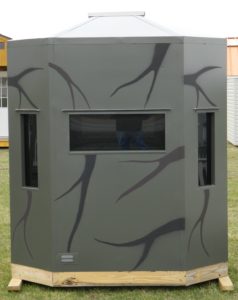 Meadowview Backyard Furniture (Poly Furniture):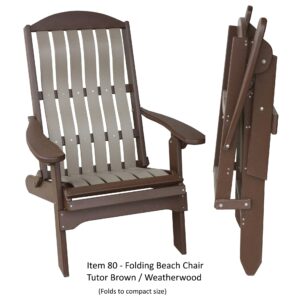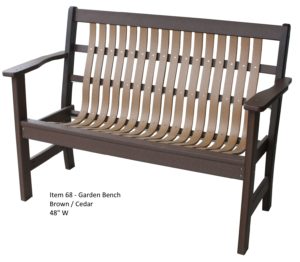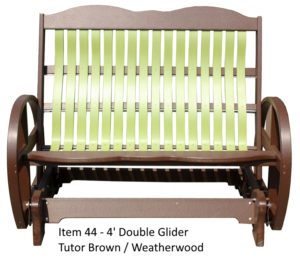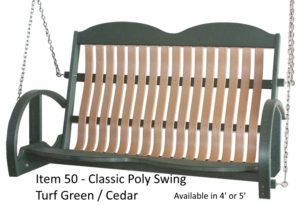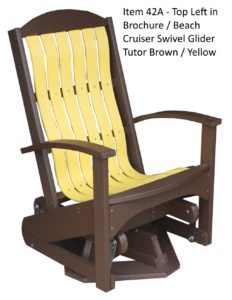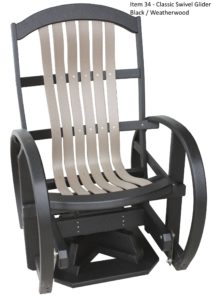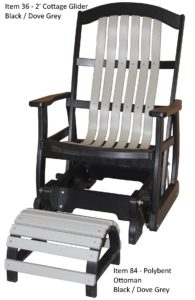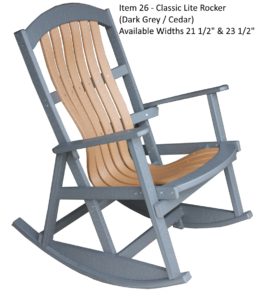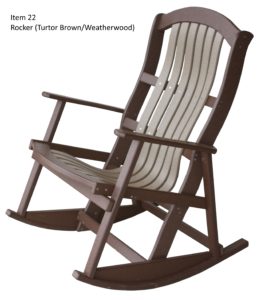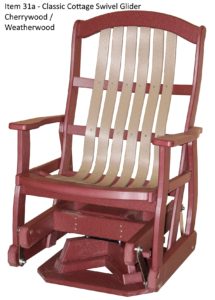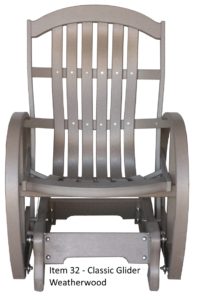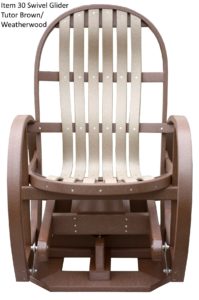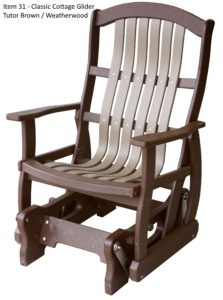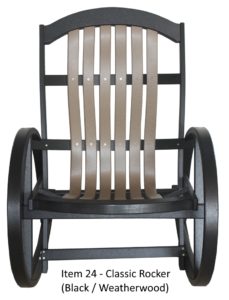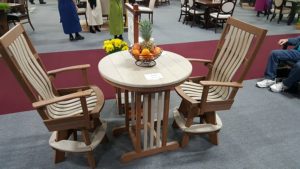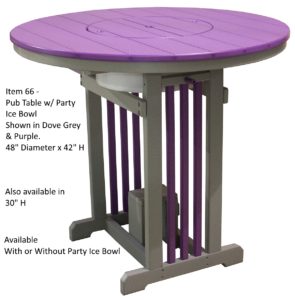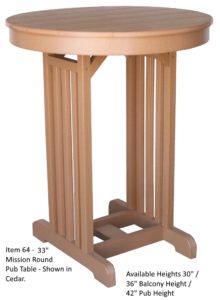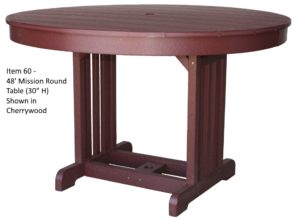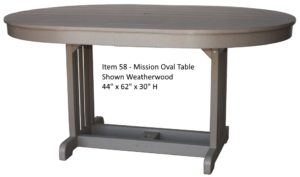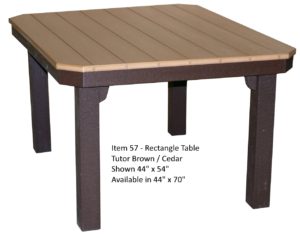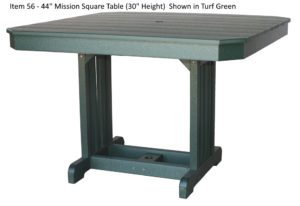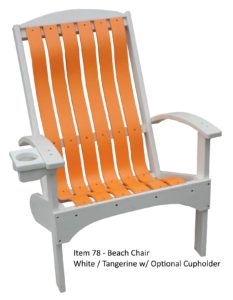 Masterpiece Metals (Standing Seam Metal Roofs):